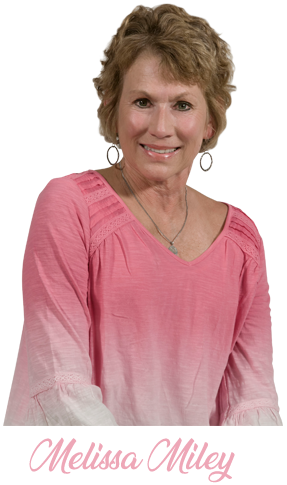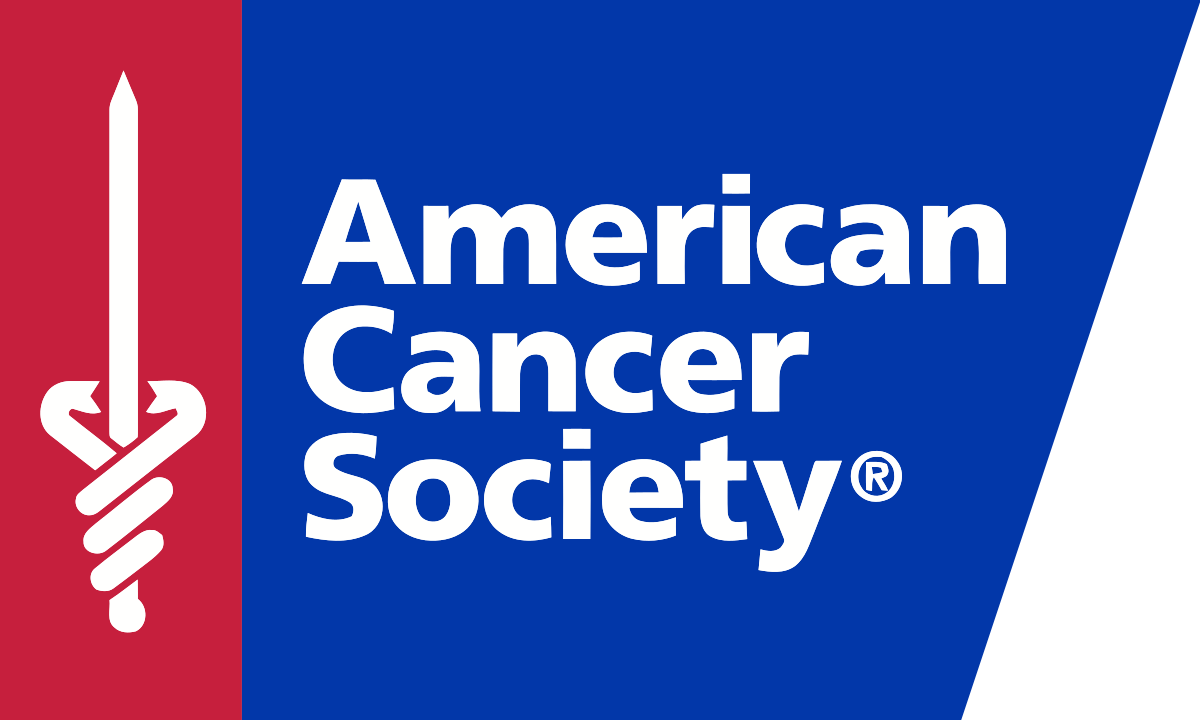 Touched by cancer
In March 2017, Melissa's life changed when she discovered a lump in her right breast while showering. "I was diagnosed with stage 2B invasive ductal carcinoma that was ERPR and HER2 positive." Like so many others, she knew family and friends with a previous cancer diagnosis, including her father and best friend. "I don't know of anyone who hasn't been touched by cancer in some way."
Convenient Comfort
Her treatment required travel, arranging lodging and a bed so finding comfort and feeling supported became a priority. "I stayed with my nephew and I didn't want to be a burden with furniture or a bed." With that in mind, her husband Morris suggested they order a mattress from the company where he works. Later in her recovery, she realized the benefits of a comfortable, affordable, conveniently delivered mattress.
Support for patients
As a supporter of the American Cancer Society, Melissa's Mattress has donated mattresses and bedding products to Hope Lodge Houston, Hope Lodge Dallas and Hope Lodge Oklahoma City. Finding comfort and feeling supported is a priority for Melissa's Mattress and we are happy to provide that for guests visiting Hope Lodge Houston.