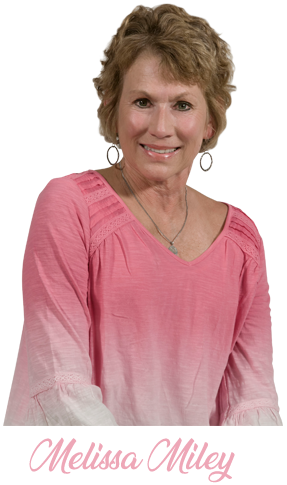 Delivering restful comfort and hope
Melissa's Mattress grew from our desire to help others facing a life-changing cancer diagnosis. Through our own journey, we understand the importance of comfort, support and convenience to heal and recover. From the first moment we decided to design and offer our Melissa's Memory Foam Mattresses, we focused our mission benefiting the health of those around us.
Continued Giving with a Melissa's Mattress
Our mission begins at your doorstep.
Delivering an quality, affordable mattress
Providing deep, restful sleep
Donating a portion of each sale to cancer patients and cancer research
We are dedicated to the larger mission of providing restful comfort, hope and peace. Together, we can make a difference in the lives of patients and families.